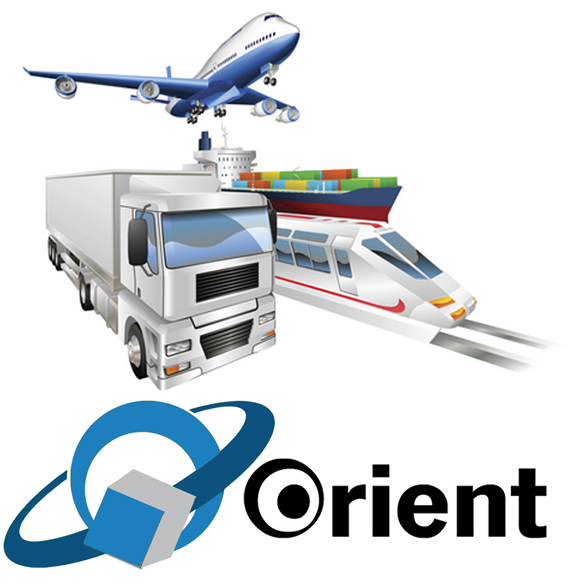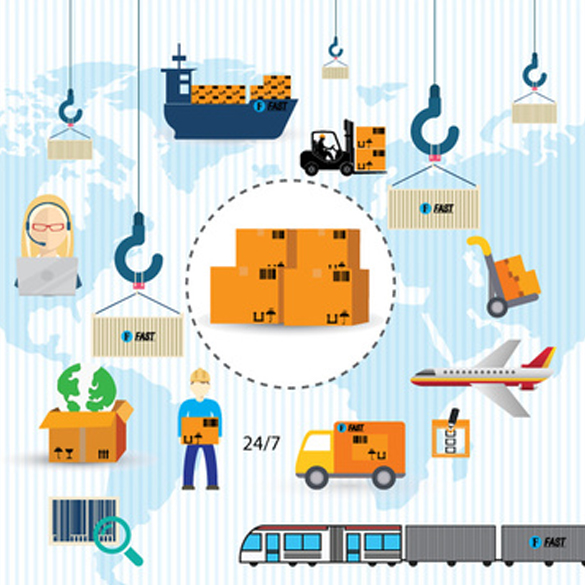 about Orient
Freight Systems & Customs Clearance
---
is a logistics and supply chain company based in Egypt, specialized in Freight Forwarding, Solutions and Consultancy.
Our vision is to care of your cargo
Our mission is to set the concept of logistics and supply chain by providing high value oriented services through the integration of customers, service providers, and internal resources enabling win-win business relationships.
Our value is to concentrate on respect, responsiveness, energy, excellence, simplicity, just in time philosophy JIT.
Our strategy is not just to deliver the logistics/ supply chain solutions to our customers, but to deliver the concept of these solutions, put ourselves in the customer insight, and we are keen to build reliable relationships with our customers, to be partners.
Our relations We maintain high value relations with our sources and service providers to support us offering unique services.